General Dentistry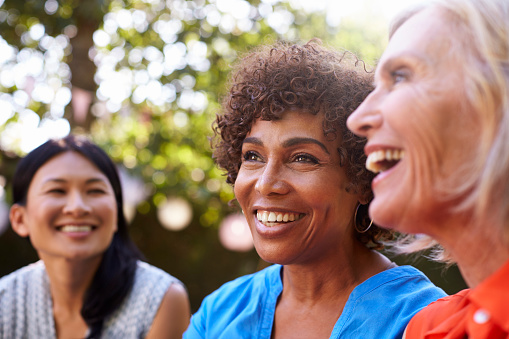 At Lakewood Dental Arts, we pride ourselves on treating every member of the family. Family dentistry is focused on preventing potential complications, rather than treating them. If you and your family are in need of professional dental services, we can help!


Here at Lakewood Dental Arts, we highly recommend that our patients attend dental exams twice a year. Preserving a natural smile is the ultimate goal in dentistry. Healthy natural teeth that are supported by healthy gums are the ideal outcome.


The American Dental Association (ADA) recommends a routine check-up up roughly twice a year. For our team here at Lakewood Dental Arts, teeth cleanings are an important aspect of dental hygiene..


Oral cancer screening involves a couple of examination procedures that are aimed at identifying any signs of cancer or precancerous lesions in your mouth. With regular exams a suspicious area can be evaluated before it becomes a major concern.


At Lakewood Dental Arts, we offer sedation dentistry to create a more comfortable and enjoyable experience for our patients. You, too, may qualify for sedation dentistry, especially if your anxiety dictates the frequency of your visits.


If you often wake-up with jaw pain, earaches, or headaches, or if you find yourself clenching or grinding your teeth, you may have a common condition called bruxism. Preventing dental injuries that are common in contact sports and recreational activities, is essential to keeping your teeth healthy. Some sleep related breathing disorders can be treated with an oral device. Mouthguards can have a variety of benefits. Choosing the right oral appliance is essential.


Schedule an Appointment

To learn more about our family dentistry services call (562) 866-1735, and schedule an appointment now!