Dr. Jae Kwak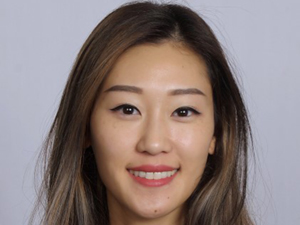 Pediatric Dentistry,
Diplomate of the American Board of Pediatrics

Dr. Jae attended the University of Michigan as an undergraduate where she completed her Bachelor of Science in Neuroscience. She then went on to Boston University's School of Dentistry and graduated Summa Cum Laude. She received additional training in pediatric dentistry at UT Health in Houston. Dr. Jae is a Board Certified Pediatric Dentist.

In her free time, she likes to cuddle with her pup, try new restaurants with her husband, and go running.