Dr. Martina Elenkova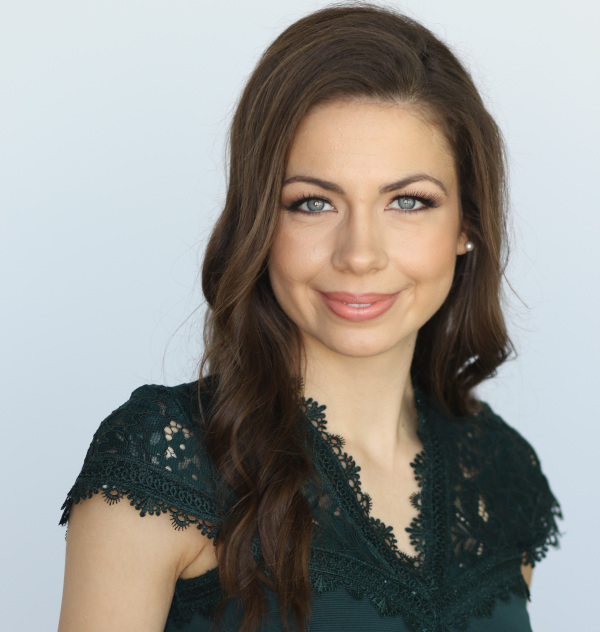 Periodontics and Implants
Diplomate of the American Board of Periodontology

Martina Elenkova is board certified in periodontology and dental implant surgery by the American Board of Periodontology. She is originally from Sofia, Bulgaria, where she first became a dentist, by completing her Masters in Dental Surgery, and graduating magna cum laude, from the Medical University of Sofia. Shortly after graduating, she came to the to the United States to complete her surgical residency in periodontology at the University of Tennessee Health Science Center (UTHSC) and the Memphis VA Medical Center. Dr. Elenkova also completed the dental program and holds a Doctor of Dental Surgery degree from the University of California, Los Angeles. Dr. Elenkova is a member of the American Academy of Periodontology, and the American Board of Periodontology. On her free time, she enjoys crafts and interior designing, as well as photography and travelling with her family.